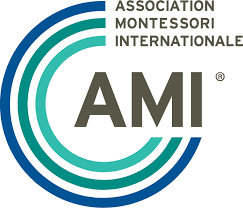 AMI 3–6 Diploma Course in Estonia 2021—2023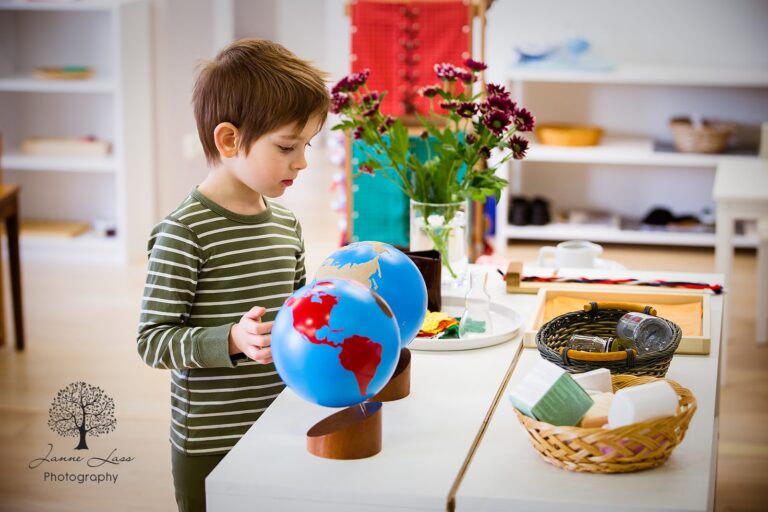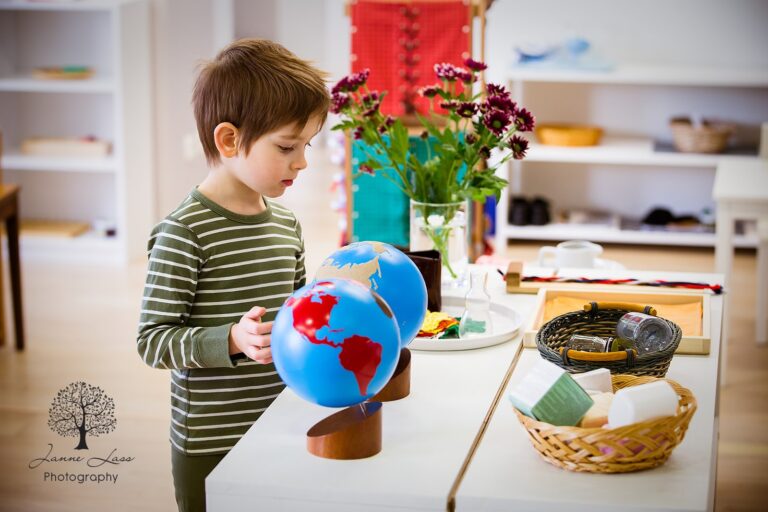 AMI Montessori training gives you a possibility to gain an internationally recognised diploma for working in a Montessori environment with 3–6 year old children. Some countries may have their additional educational requirements for working in early childhood education. You will become a knowledgeable adult who supports the child in reaching their full developmental potential and becoming a lifelong learner. You will experience both intellectual and practical learning. Theory and hands-on work with the materials alternates during the course. In addition, you will practice observation and teaching in authentic Montessori groups. 
Study plan 2021–2023
Module format, onsite (if there are some restrictions, some modules may be partially online).
During the module studies will take place from Monday to Friday, at 14:00–21:00.
Module 1  20.09–08.10.2021 (3 weeks)
Module 2  07.03–25.03.2022 (3 weeks)
Module 3  19.09–14.10.2022 (4 weeks)
Module 4  16.01–10.02.2023 (4 weeks)
Module 5  03.04–07.04.2023 (1 week)
Module 6  24.07–25.08.2023 (5 weeks)
Course Director 
Marja-Leena Tyrväinen, Finnish Montessori Training organization (Suomen Montessori-koulutus tmi), according to the requirements (studies and exams) of the AMI (Association Montessori Internationale).
Marja-Leena Tyrväinen has over 30 years of experience in teaching children at Primary level. She has a Finnish Early Childhood Education degree from University and in addition adult education studies. She has been an AMI Montessori Primary Trainer since 2001 directing training in Sweden and Switzerland as well as co-directing courses in Romania, Denmark, Sweden and China.  Of course, most of the trainings have taken place in Finland. She is also an international examiner.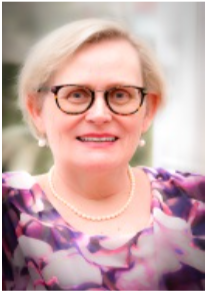 Content:
600 h theory and working with the Montessori materials at the training center:
Montessori pedagogy: philosophy and history 
Montessori method: Materials for Practical Life, Sensorial, Language, Math, Culture
Observation 90h 
Teaching Practice 120h in AMI 3–6 Montessori environments
Project work 
Manuals for each material area are made as well as some language and culture materials.
Final Exams: two written ones and oral exam (last module)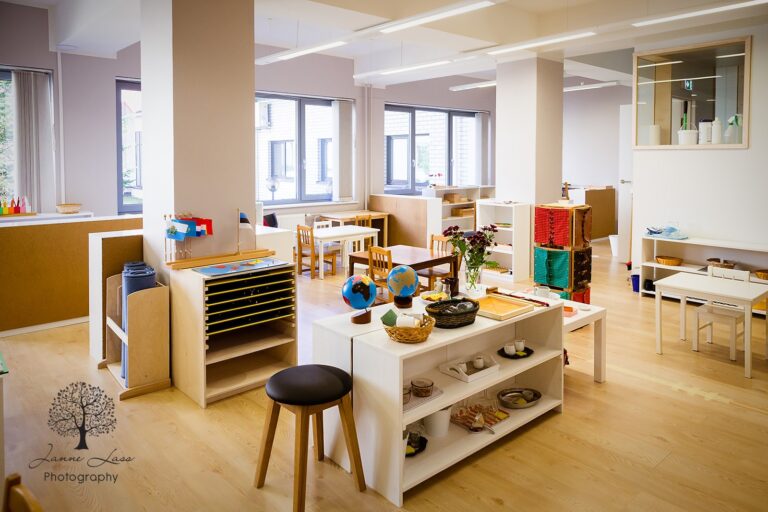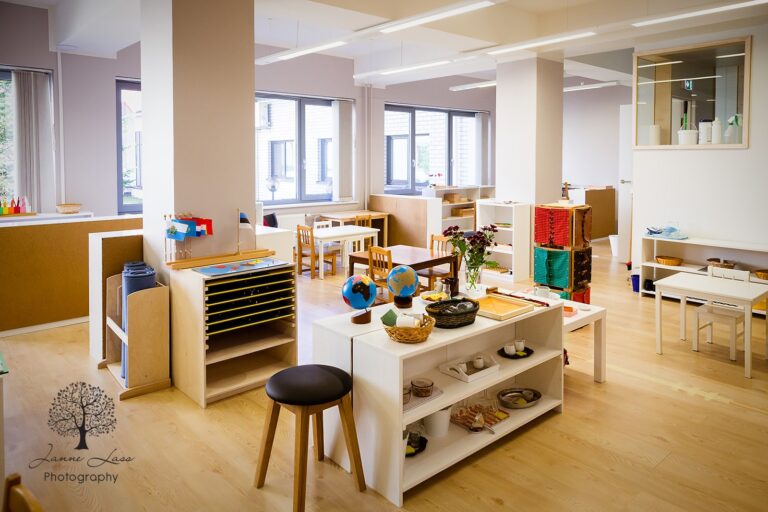 Course place: North coast of Estonia in Harku parish, Harju County (approx. 25 km from capital city Tallinn) in Pangapealse Kindergarten Montessori classroom which is located in Meriküla training center (https://www.merikylakeskus.ee/).
More photos of the classroom on Instagram Meriküla Montessori (@merikylamontessori). 
Address of the location: 
Tilgu tee 53, Meriküla village
76905 Harju County
Literature
Maria Montessori:
"The Absorbent Mind"
"The Secret of Childhood" 
"The Discovery of the Child"
"The Formation of Man"
"To Educate the Human Potential"
"Advanced Montessori Method –Vol 1"
"Citizen of the World" 
Mario M. Montessori Jr.: "Education for Human Development"
more books for reference exist
Course fee: 9200 euros (can be paid in installments) 
Registration fee: 1200 euros
module 1200 euros

module 1800 euros

module 1800 euros

module 1560 euros

module 600 euros

module 1040 euros
Total: 9200 euros
Payment includes AMI membership fees during the course and exams fees (if exams are made on time).
The student is responsible for possible visa, travels, lodging and other costs (for example course reading material) etc.
Requirements for finishing the course and gaining an international AMI Diploma:
The mandatory parts:
Written and oral exams (during last module)

Observation and teaching practice at Montessori preschools

Written essays

Montessori material manuals and some handmade materials (language, culture etc.)

Full payment

Attendance 90%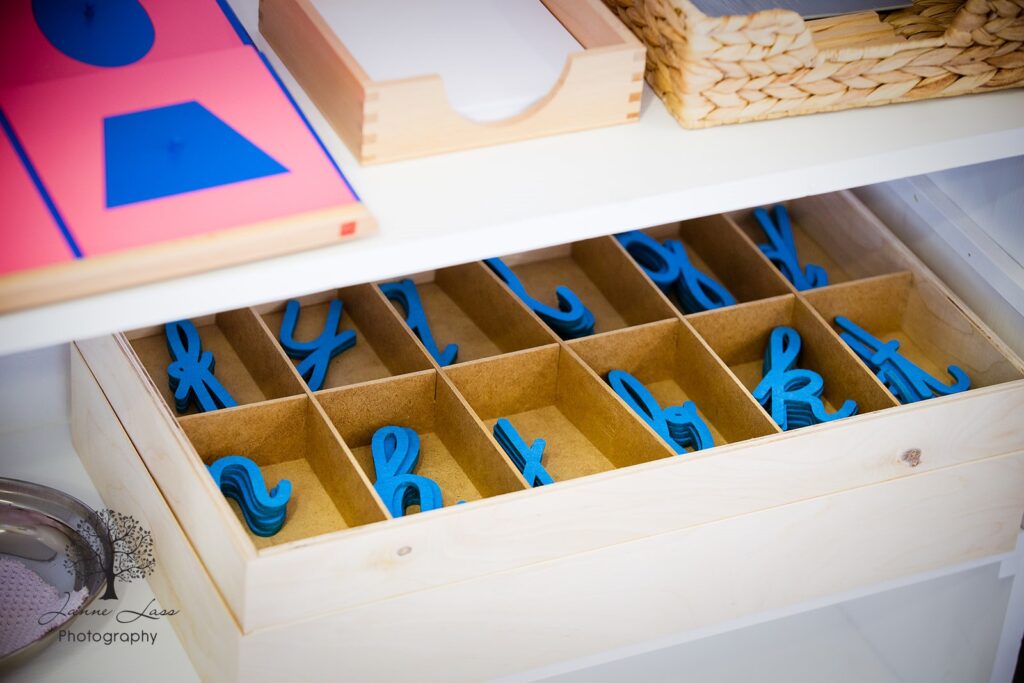 Enrollment criteria: Students need to have an adequate level of spoken and written English. Ability to study at a higher academic level and read the obligatory books. Positive motivation to study and willingness to positively and constructively cooperate with the Course Director and the organizer of the course. Preferably, the participant has acquired or is in the process of acquiring higher education.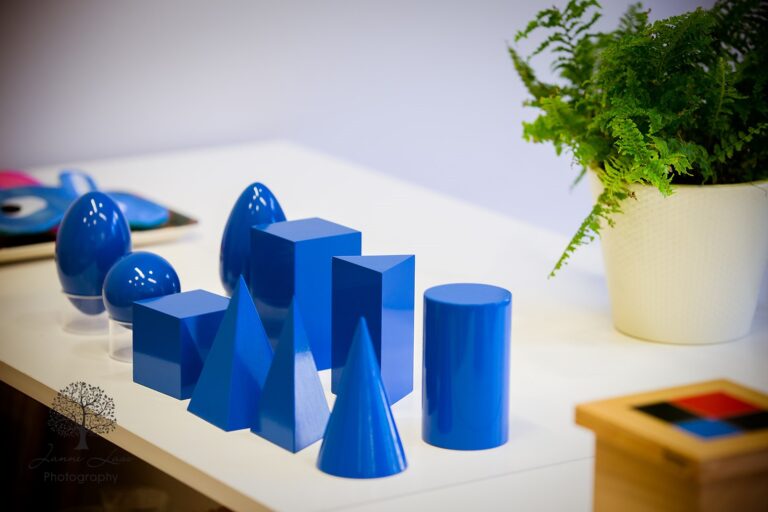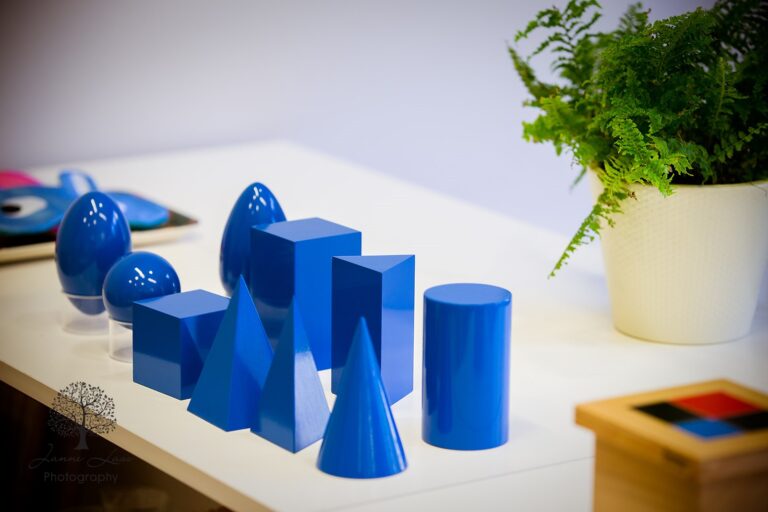 Organizer of the course
Estonian Montessori Institute
Jaanika Müürsepp, info@mariamontessori.ee, +372 50 83 433
Ruth Maria Roosi-Ott, info@mariamontessori.ee, +372 53 010 223
Kerli-Kristi Allikvee, info@mariamontessori.ee, +358 451 254 131